Universal Day is Universal Life Church's brand-new official religious holiday! This November 3rd, ULCM members in Texas can celebrate! Universal Day can be observed in a number of ways. But remember, you're welcome and encouraged to create your own traditions in addition to practicing the suggestions we've laid out on this page. What's most important is the spirit of togetherness and change that this holiday embodies. Here are a few ways you can observe:
---
1. Become Ordained in Texas
Get ordained if you haven't done so already. By becoming a minister with the Universal Life Church Ministries, you'll be well on your way to celebrating Universal Day. The application is completely free and takes only a few moments of your time to fill out.
---
2. Vote in Texas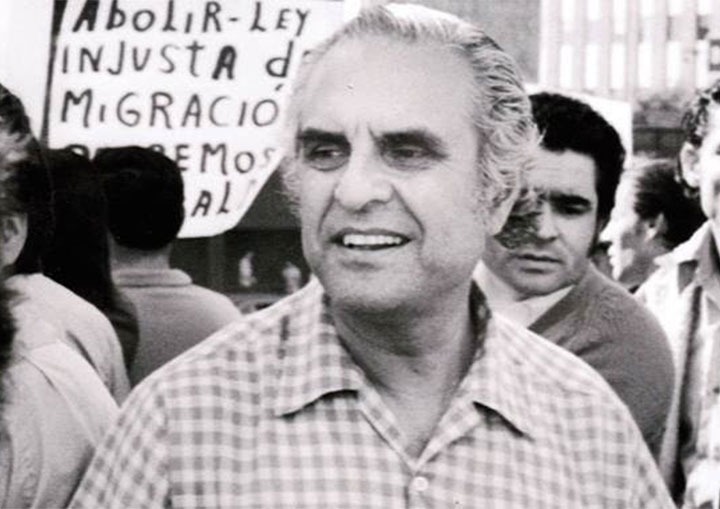 What better way to make your voice heard than by voting? We think that makes it the ideal way to observe Universal Day.
A very select few voters in Texas are able to receive an absentee ballot to make their voices heard. While there is not a specific exemption carved out for religious holidays like Universal Day that will allow you to receive an absentee ballot, you may meet one of the other qualifying factors, which include things like being disabled or a senior citizen, among others. Explore the application linked below to determine whether or not you qualify to receive an absentee ballot. If you do, be sure to complete and submit this as soon as you are able. If you do not qualify, you will need to visit a physical polling place to cast your ballot. If you do go this route, please do your best to practice recommended safety behaviors so you and your family will be protected from the risk of COVID-19.
Voter Registration Details
In-person Registration Deadline: 10/5/2020
Mail Registration Deadline: Postmarked 10/5/2020
Online Registration Deadline: Not Available
Election-Day Registration: Not Allowed
Register to Vote
Not registered? You can register to vote using the link below!
Taking Time Off Work
Voting in-person this year requires some additional safety precautions. If you're exercising your right to vote, please make sure you follow all safety guidelines from your local health authorities as well as the CDC. If you are currently employed, ask your employer what accommodations they allow for you to go and vote. Whether it's on election day or during early voting, employers should provide reasonable accommodations. If they're unwilling to provide you an opportunity to go vote, alert them that you'll be observing a religious holiday - Universal Day. Federal law prohibits discrimination based on religion and employers often provide time off so that they can observe religious holidays important to their faith. Remember that voting for the future you want to see is most important. So ensure that your mind is clear when you hit the ballot box this Universal Day.
---
3. Write to Elected Officials
One way to ensure your elected leaders hear your voice is to contact them directly. Write them a letter, give them a call, and let them know your position on the issues. They were elected to work for you, so it's paramount they know how to represent you appropriately. Not upholding their end of the deal? Contact them! We've even put together a database of contact information for your convenience. Use the contact information below to get in touch with your representatives.
---
4. Meditate or Pray
Don't neglect your spiritual side as you fight for change. In fact, self-care via prayer or meditation is an ideal way to observe Universal Day! Whether it's prayer to a deity or meditation focused on inner reflection, getting in touch spiritually can help re-energize and refocus your mind and body. Remember: Don't overstretch yourself. Focusing your mind and body will charge us up for the tough work ahead of us.
---
5. Help Build Community
Communities are built on connections. Individually we're strong, but together, we can achieve anything. This Universal Day, think about stepping up in your community, demanding positive change from your leaders, and lifting up those who need help. One great way to achieve that is to get in touch with your fellow ULC members via social media!
Stay Connected
One great thing about modern life is that changing the world can be done digitally or in-person. Whether it's an online petition demanding action or an in-person protest protesting injustice, we've more options now than ever to change our world. However you celebrate Universal Day, stay true to yourself and the ideals that Universal Day embodies. Together, the actions of you and others can lift our communities up and enact tangible change.