What is Universal Day? It's a brand-new religious holiday that can be observed by ULC ministers this November 3rd. Universal Day is all about speaking your truth to power. Whether that's casting your vote, improving your community, or practicing self-care, there are many ways to celebrate. Don't stop there, though, you're free to create your own traditions, too! Nonetheless, here are a few ways West Virginia ministers can participate in the festivities:
---
1. Become Ordained in West Virginia
Step one is rather simple. If you're not a minister already, get ordained online with Universal Life Church Ministries! Ordination is 100% free and the form takes just a few moments to complete! Click the link below to become a legally ordained minister:
---
2. Vote in West Virginia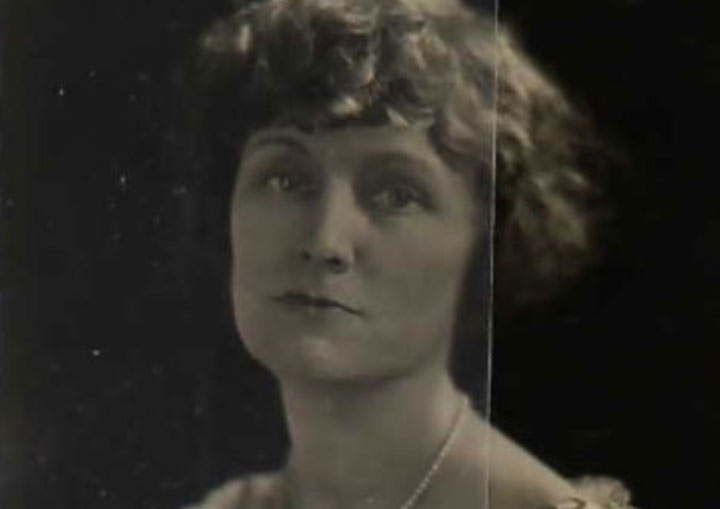 There are few ways of amplifying your voice more effective than voting. And that means that joining scores of others in support or opposition of a candidate or issue is one of the best ways to celebrate Universal Day.
A small segment of West Virginia voters are qualified to request an absentee ballot. While there is not a specific religious exemption that can be utilized to receive an absentee ballot so that you can celebrate Universal Day with your brothers and sisters in the Church, you may meet one of the other criteria. Examine the application linked below to determine whether or not you qualify to receive an absentee ballot, and be sure that if you do you fill it out and send it back quickly to ensure your request is processed on-time. If you do not qualify to request an absentee ballot, you will have to cast your ballot at your physical polling location. If you do go in-person to cast your ballot, please do your best to observe all recommended safety practices!
Voter Registration Details
In-person Registration Deadline: 10/13/2020
Mail Registration Deadline: Postmarked 10/13/2020
Online Registration Deadline: 10/13/2020
Election-Day Registration: Not Allowed
Register to Vote
If you're not already a registered West Virginia voter, the link to do so is right here:
Taking Time Off Work
While voting in-person, it's incredibly important that you follow all of the safety guidelines that the CDC and your local health department recommend. Whether it takes the form of early voting or time off on election day, your employer should provide you reasonable accommodation for time off for you to cast your vote. If your employer is unwilling or unable to accommodate your right to vote, you can let them know that you intend to observe Universal Day as a religious holiday on election day. Federal law prohibits religious discrimination and employers are often quite reasonable when it comes to allowing employees to observe their religious holidays. Casting your vote unencumbered is a critical part of democracy. This Universal Day, make your voice heard.
---
3. Write to Elected Officials
Contacting your representatives is another way you can celebrate Universal Day. Representatives want to keep a pulse on the issues important to their constituents, so letting them know where you stand helps them know how to do their job. And if they aren't upholding their end of the deal and representing you properly, let them know! Your local representatives can be reached using the following information:
---
4. Meditate or Pray
Another way to celebrate Universal Day is through focused prayer and meditation. Getting in touch with yourself is a great way to filter out the noise and renew your resolve for the goals you're pursuing. Designate a specific time each day to spend with yourself, and you'll find the inner strength to tackle the challenges ahead.
---
5. Help Build Community
A single voice is powerful. But the voice of an entire community is world-changing. As part of your observance of Universal Day, we encourage you to step up and bring your local community together in-person and on social media. Working together, we can help others and make the changes we want to see.
Stay Connected
With the power of the internet, ULC ministers can find like minded individuals easier than ever. Collectively, they can turn the heat up on elected officials to write and vote for good bills, or sign online petitions urging change. And if you feel safe going out into the world, protesting and volunteering can amplify your voice even further - Just make sure to follow safety guidelines from the CDC. Online or on the street, observing Universal Day is always about standing up for your beliefs and holding true to yourself and your ideals.