Mark your calendar! Universal Life Church Ministries is proud to announce a brand new holiday, Universal Day, coming this November 3rd. We're inviting all ministers in Wisconsin to join us in observing this important new holiday. There are many ways to celebrate Universal Day, so read on to find out how you can observe this exciting new holiday in your area.
---
1. Become Ordained in Wisconsin
Your first step should be getting ordained if you aren't already. ULCM strongly believes that all who want ordination should be able to get it. If you aren't ordained already and are ready to take ownership of your spiritual life, click the link below - it only takes a few short minutes.
---
2. Vote in Wisconsin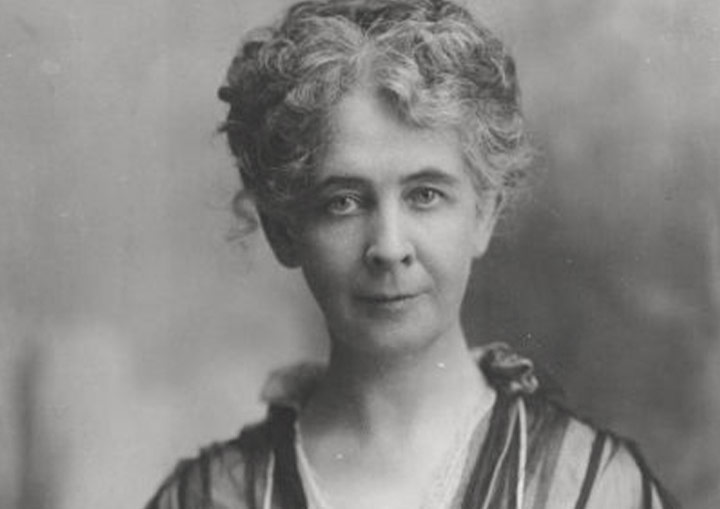 The next step is as simple as doing your civic duty: Voting! Casting your vote is an empowering experience and can help bring about a brighter future for all of us. With everything going on the world, this is obviously a strange time for everyone. But we're hopeful that you'll celebrate Universal Day by exercising your right to vote.
If you're a registered Wisconsin voter, your state can send you an absentee ballot so you can safely cast your vote at home. All you have to do is apply! The link to that application is below - all you have to do is fill it out and send it in. Remember to request your ballot early and send it in quickly once you receive it! You want your vote counted on Universal Day.
Voter Registration Details
In-person Registration Deadline: 10/30/2020
Mail Registration Deadline: Postmarked 10/14/2020
Online Registration Deadline: 10/14/2020
Election-Day Registration: Yes, In-Person
Register to Vote
Not registered to vote yet? Not to worry! You may still have time to get on the rolls by clicking the button below.
Taking Time Off Work
Safety is paramount, so make sure that you follow guidelines from the CDC to ensure the safety of yourself and others if you're casting your vote at the ballot box this Universal Day. Consider contacting your employer's HR department to see what accommodations they have to allow employees to vote. Most employers provide some time off. If your employer is not allowing you the time to exercise your right to vote, you can alert them that you intend to observe Universal Day on November 3rd. Observance of religious holidays is protected by federal law. Whether your ballot is cast at the ballot box or sent through the mail, it's important that your voice is heard. Voting helps secure a brighter tomorrow for future generations, so don't miss your chance to change the world.
---
3. Write to Elected Officials
Your civic duty doesn't begin and end at the ballot box. Celebrate Universal Day year-round by contacting your elected representatives and letting them know what issues are important to you and the ways you'd like to see your community improve. Don't know how to reach your local representatives? No problem. Enter your zip code in the field below for their contact information!
---
4. Meditate or Pray
As you make the world a better place by casting your vote this November, don't forget that self-care is just as important. Whatever form that takes for you - daily meditation, prayer, exercise - taking a few minutes out of the day to focus on yourself will only make you stronger moving forward. Remember that your physical and mental wellbeing comes first. But with a clear head and clear heart, you can change your community and even the world.
---
5. Help Build Community
As a Universal Life Church minister, we know that your community is important to you. We're confident that Universal Day will provide you the opportunity to achieve even more for the people that are important to you. We've shown you the ways you can use this exciting new holiday to achieve good. Now it's your turn. Speak your truth to power in your community, connect with like-minded individuals, and go out there and change the world.
Stay Connected
Unite your voice with others (safely, of course). Whether it's online or in-person, only by working together can we make the change we want to see.